We are focused on four core areas of activity:
Delivering high quality, bespoke developments
Unlocking land value through promotion and development
agreements with landowners
Developing affordable housing in partnership
with housing associations
Working with investors to generate better returns
We deliver every kind of development, from best-in-class affordable housing in Milton Keynes to luxury executive homes in the Cotswolds. We are unrestricted by supply chains and build methods, enabling us to approach every project individually.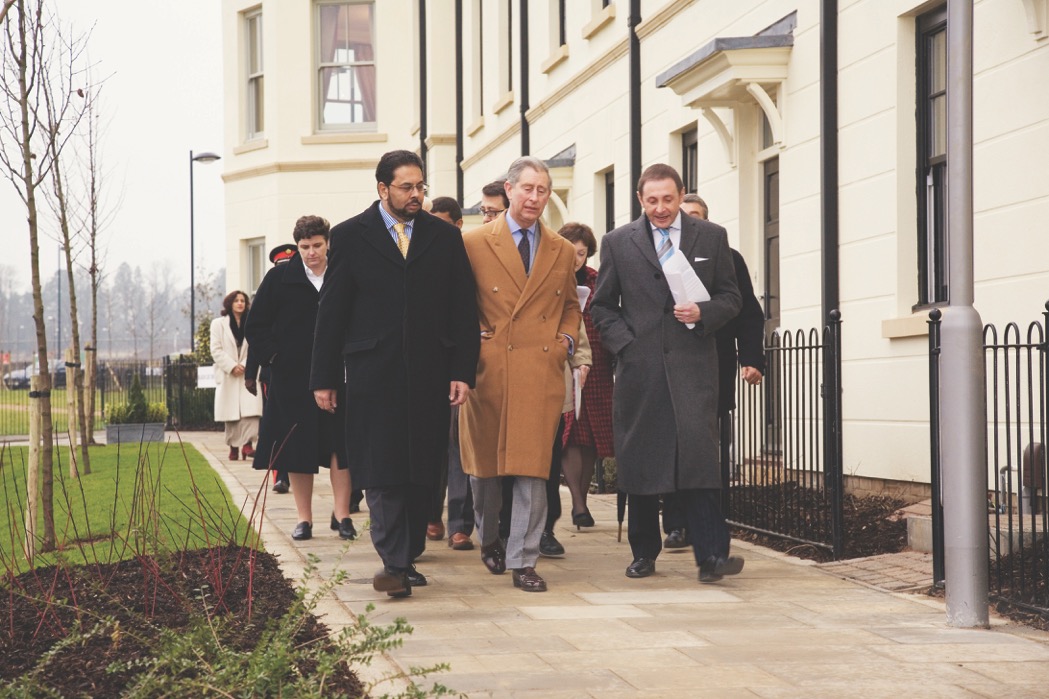 Although we are justifiably proud of the homes we build, Paul Newman New Homes also boasts impressive credentials in land assembly. Working in partnership with landowners, often on sites previously refused planning permission, we have delivered attractive and viable planning permissions in several locations.
Our in-house team has the expertise to work with landowners through the planning process, culminating in a development and marketing strategy that ensures land values are maximized at the point of exit.
Our flexible approach means that we work-alongside landowners to promote sites for development, guiding them through the planning process to the point of an eventual sale to a third party, or purchasing the site directly from the landowner, or taking a role as a joint venture partner seeing the entire project from cradle to grave.
Most landowners only get one chance to get a development right and the current UK planning landscape makes this a challenging endeavor. At Paul Newman New Homes, we have the skills and resources to support landowners through this process and to achieve successful outcomes.
This modus operandi and a shared objective of maximizing returns through optimized development, enables us to develop genuine collaborations with landowners.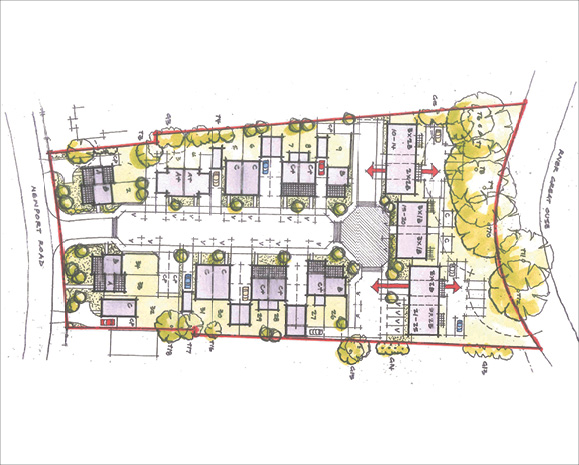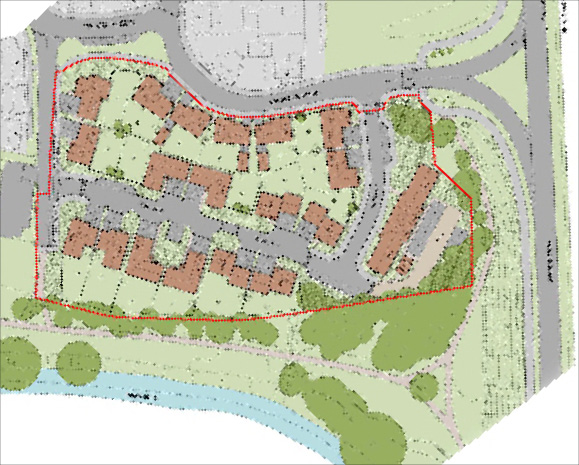 Just as we employ bespoke solutions for development projects and our homes, we offer a tailored range of packages to investor clients. We work with individuals, consortia, institutional investors, and government agencies on a range of investment projects which have consistently delivered positive performance. Our flexible approach means we are happy to work with investors as joint venture partners where suitable opportunities present themselves.
Appropriate legal structures will always be put in place to safeguard investments and our commitment to transparency and rigorous financial reporting offers assurance throughout the investment journey. With a significant pipeline of consented land, we are always ready to speak to new investors who are attracted to our premium product.
In terms of funding we have previously worked with mainstream banks, government agencies and specialist development funders.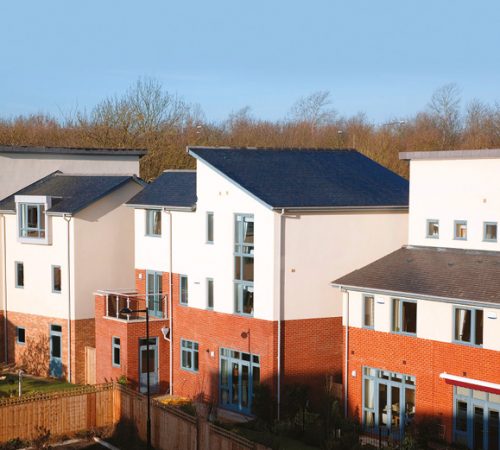 "We have worked with Paul Newman New Homes
on a number of schemes and have found them very
professional both in terms of the standards of their
developments and the ability to deliver them on
time and to budget"
GAVIN EUSTACE OCTOPUS FUNDING
Find a Home
Choose a development below