Paul Newman New Homes has an exceptional track record building exquisite new homes.
Our designs are inspired by the unique character of each environment and community and we consistently outstrip industry norms for design quality, attention to detail, sustainability and return on investment.
We guarantee no two of our developments are the same.
We have built 1,000 new homes since we were established in 2004 and grown a reputation for unlocking complex development sites and working in close partnership with housing associations, landowners, and financial institutions.
We are known as a credible alternative to the established volume house builders.
Our founder, Paul Newman is closely involved in every development, ensuring an outstanding product that exceeds expectations of home owners, delivers a return on their investment due to the longevity and saleability of each property, and meets the goals of our partners and investors.
We deliver for everyone.
Vision
Our overarching vision is to design and build outstanding housing and mixed-used developments that maximize infill sites in established locations and exceed industry norms for design and quality.
Integrity, experience, creativity, professionalism, market awareness and teamwork underpin our approach and enable us to achieve our vision with each new development.
We believe our properties stand the test of time and design and quality and are very different from the majority of bland standard housing developments.
Values
These values are central to our culture
and development approach:
Individuality
Attention to detail
Quality in design and craftsmanship
Timelessness
Trusted partners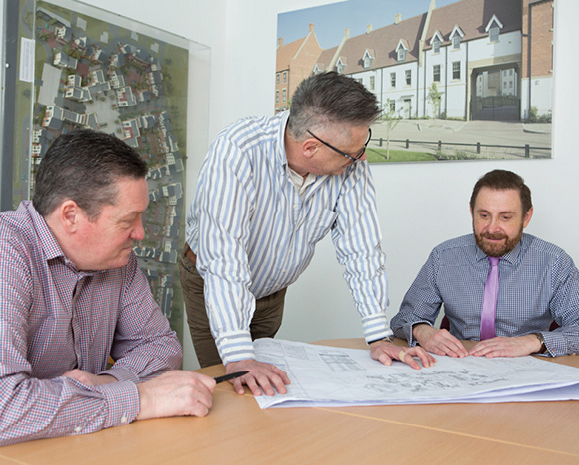 Delivering on our promises
As a privately-owned business with a lean management structure, we can make quick decisions. We are rigorous in our due diligence, act quickly to secure the best deals, and complete construction on time and on budget, delivering on our promises.
We are driven by our values to offer creative development solutions that both maximize land values and deliver the highest quality new homes. We are trusted by landowners, local authorities, social housing providers and our investors.
The outcome is a track record of best-in-class developments featuring homes people are proud to live in and are proven to hold their value.
We have received awards from Premier Guarantee and are recognized by the Department for Communities and Local Government (DCLG) as an exemplary developer for our quality design approach to affordable homes.
The Team
Paul Newman New Homes offers a highly experienced senior management team. Their extensive knowledge of working in the residential property development sector sets them apart from the competition. Their shared ethos and passion for quality, results in successful projects that deliver for landowners, joint venture partners, home buyers and investors.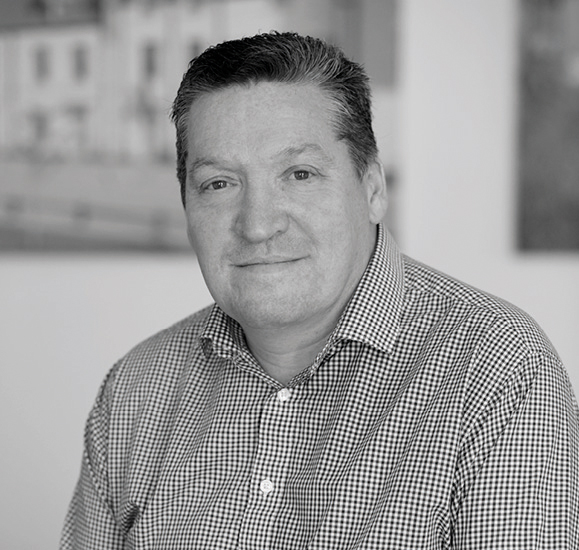 JOHN SULLIVAN
FINANCE DIRECTOR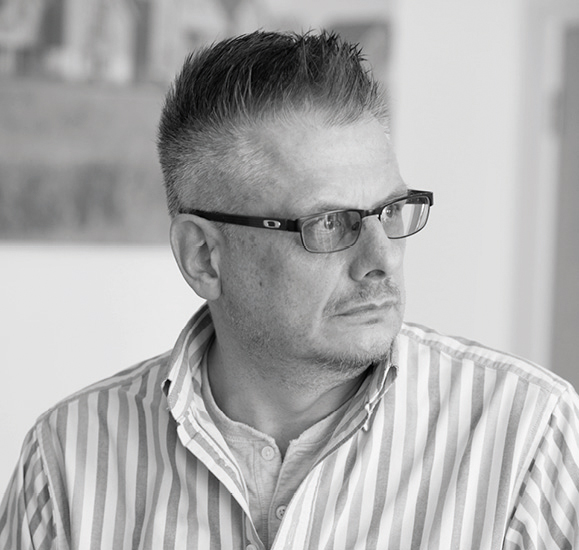 ADRIAN CATTELL
LAND & PLANNING DIRECTOR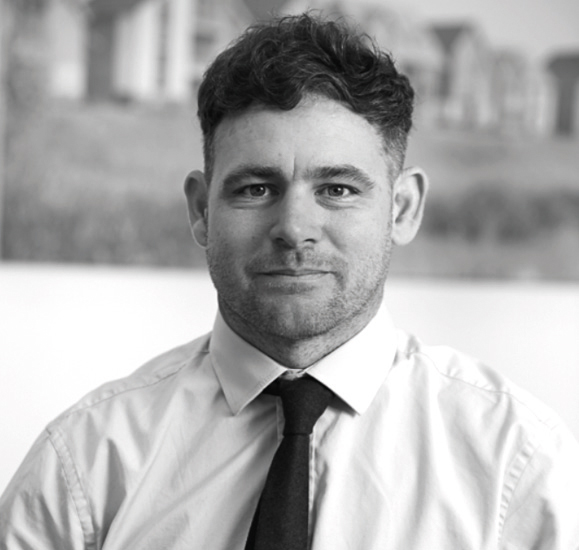 PAUL BURN
CONSTRUCTION DIRECTOR
An Interview With Paul Newman
Q: What is the ethos behind Paul Newman New Homes?
Our main focus is offering an exceptional, non-standard product that meets the needs and desires of home owners. We pay close attention to every detail, elevations and internal layout designs that establishes the character of properties as well as functional design that makes homes both efficient and highly liveable. Achieving these objectives means we also deliver for our partners and investors.
Q: What role do you play in each development?
I am hands-on at every stage to ensure a high level of design. I like to think I have a good eye for detail and, perhaps unusually for a developer, I approach every project as if I were building for myself. This is not just a job or work for me, it is a passion. I care about the homes that have my name on and believe successful design and good quality are the route to making a decent profit.
Q: How are your homes different?
Wherever possible we will exceed industry standards. The standard floor-to-ceiling height in a generic new home is 8ft. We will, in most cases start with a minimum of 9ft on the ground floor. This creates extra light and enhances the
feeling of space.
We are also committed to using natural materials, particularly on elevations, bricks, tiles and slates creating designs that reflect the individuality of each surrounding. The scale, detail and the quality of our builds are far superior to the majority of comparable properties in the marketplace.
Q: What are you proudest of?
I'm very proud of the wide range of developments and quality homes we've delivered across all tenures. We understand the marketplace we operate in,
exceed expectations and consistently receive positive feedback from very satisfied homeowners. I know everyone in our business is also immensely proud of working with the Prince's Foundation on our site at Upton in Northampton. For a company that prides itself on the quality of its design credentials, it is hugely satisfying to have met the standards set by such a respected organisation.
"I approach every project as if I were building for myself. This is not just a job or work for me, it is a passion."
PAUL NEWMAN PAUL NEWMAN NEW HOMES
Find a Home
Choose a development below