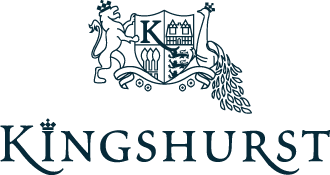 Kingshurst is a breathtaking new unique development on the edge of the Cotswolds, amidst the natural beauty of the countryside.
With a selection of two, three, four and five bedroom homes, Kingshurst encompasses both the old and new, retaining areas of rich history whilst crafting new and beautiful homes.
Designed with the utmost attention to detail, Kingshurst will deliver a new development of 27 unique homes set across five acres of land for those who are looking to escape the city or settle with a family, surrounded by the British countryside.